"I see now that dismissing YA books because you're not a young adult is a bit..."
– Nick Hornby, Shakespeare Wrote For Money (via jobberwacky)
1 tag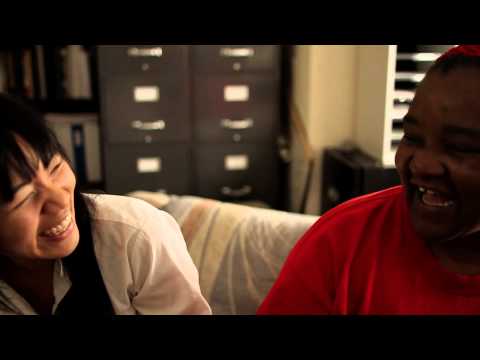 9 tags
10 tags
Watch
It's that time of year again. 826 Valencia is gearing up for our Annual Spring Luncheon, a fundraiser that brings together kids, funders, and some awesome celebrities. Guest hosts in the past have included James Franco, Gus Van Sant, Catherine Keener, and Fred Armisen and Carrie Brownstein of Portlandia. So, who are this year's hosts? A legendary filmmaker and an awesome indie...
8 tags
"You better [start writing] now because you know how to write, and you have..."
– Dave Eggers, on getting started with your writing. (via lettersandlight)
2 tags
12 tags
2 tags
13 tags
2 tags
9 tags
11 tags
Watch
As ranked by an 826 Valencia student during the on-and-off-and-on-again Valencia street brown-out yesterday afternoon: the top three things about the Pirate Supply Store: 1. Mopping. 2. The Fish Theater. 3. The pirate theme (yes!). Enjoy watching Pasha the puffer swim graceful strokes as if you were in our Fish Theater right now. Pay him a visit in person at our Fish Theater, the only one of its...
A Litquake Tumblr: Sam Lipsyte In Conversation... →
litquake: Join us at the Epicenter for the launch of The Fun Parts, a new hilarious and deeply felt story collection from bestselling author Sam Lipsyte. Sam will be in conversation with San Francisco novelist Joshua Mohr. Book sales and signings to follow. The Fun Parts includes: A boy eats…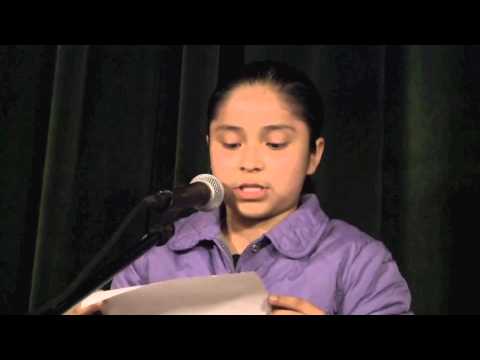 14 tags
8 tags
10 tags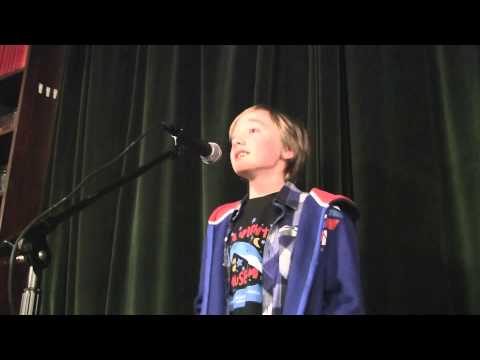 15 tags
10 tags
8 tags
11 tags
10 tags
10 tags
5 tags
5 tags
5 tags